"Hands-on Infection Control For the Dental Assisting Team"

Lisa Miller, CDA, RDA

COURSE CODE: 204A

Wednesday, April 13th

8:30 am to 11:30 am

3 CREDIT HOURS
"Hands-on Infection Control For the Dental Assisting Team"
This course will provide hands on experience utilizing best practices for, cleaning, disinfection, sterilization, proper use of PPE, use of barrier products, dental unit waterline testing and workplace safety. 
This presentation is graciously co-sponsored by
Henry Schein


Lisa Miller, CDA, RDA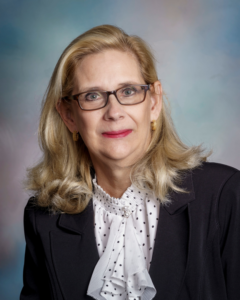 Lisa Miller is the Director of Training for Compliance Training Partners. She has been a member of the dental profession for over 25 years, is a past President of the New Jersey Dental Assistants Association and served as a Second District Trustee of the American Dental Assistants Association. She is highly experienced and passionate about OSHA, HIPAA and infection control training in the dental office and has helped thousands of offices achieve compliance.