RISK MANGAGMENT COURSE – FREE TO ATTEND!

Kevin Henner, DMD &
Michael Kelly, Esquire

Course Code: 101P

Tuesday, April

12th

– Afternoon Session

1:00 pm to 5:00 pm

4 CE Credit Hours
"Risk Management VII Course"
Do you know how long you are obligated to store patient records? What information needs to be included in a medical history? How to legally terminate a professional relationship with a patient?
Answers to these and many other, sometimes thorny legal questions are provided in the NYSDA Risk Management VII Course.
This new course features a power point slide presentation given by a dentist and an attorney whose experience extends to the fields of malpractice insurance and risk management in the dental field.
A certificate will be issued to all participants who successfully complete this seminar. Dentists who complete this course will be entitled to a 10% discount on their liability premiums for a three-year period from MLMIC Insurance Company. Other companies also accept this course for a discount. Please check with your individual carrier to ascertain applicability of this program. Four (4) CE credits will be given for completion of this course. Credits for NYSDA members will be automatically recorded with the NYSDA CE Registry.
If you have not completed an approved Risk Management Program within the past three years, it is necessary for you to take this course in order to continue to receive your discount.
This presentation is graciously offered by
New York State Dental Association
And co-sponsored by

Kevin Henner, DMD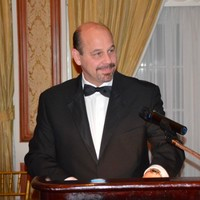 Dr. Henner maintains a private general practice devoted to comprehensive dental care in Deer Park, NY. Dr. Henner has been involved in organized dentistry, professional liability and district claims for thirty years with focus in ethics, malpractice and mediation. He is past Chair of the New York State and Suffolk County Professional Liability/District Claims Committee. Dr. Henner is currently serving as the President of the New York State Dental Association and was the past Suffolk County Trustee on the New York State Board of Trustees and a past Commissioner on the American Dental Association's National Commission of Recognition of Dental Specialties and Certifying Boards.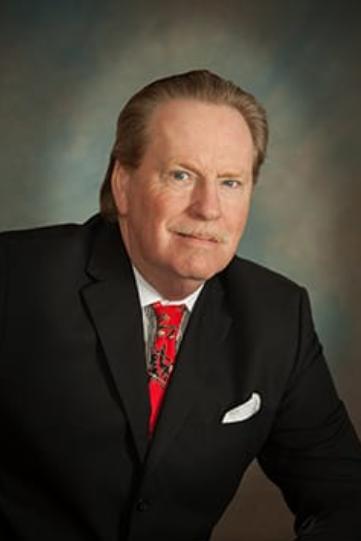 Michael Kelly, Esq,
Partner, Fumoso, Kelly, Farrell, Polin & Christensen, LLP
Specializes in Medical & Dental Liability Defense Cases