NYS MANDATORY OPIOID
COURSE CODE: 101P
3 Credit Hours
DATES:
Tuesday, April 25th – 2:00 pm to 5:00 pm (101P) OR
Wednesday, April 26th – 8:30 am to 11:30 am (201A) OR
Wednesday, April 26th 6:00 pm to 9:00 pm (222E)
FEE: ADA MEMBER: $40 NON-ADA MEMBER: $80
ADA- NEW DENTIST: $30 NON-ADA NEW DENTIST: $50 RDH/STAFF: $25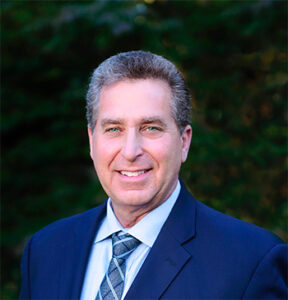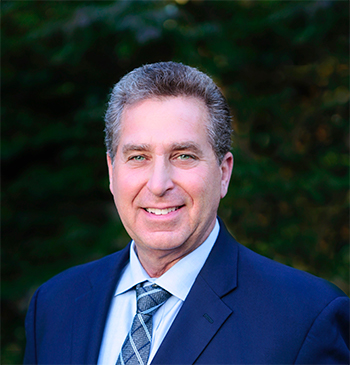 Marc M. Gottlieb, DDS
Dr. Gottlieb is currently on staff at Stony Brook University Hospital and maintains a full time private practice. During his 40 year dental career was awarded 2 US patents, presented over 125 continuing education programs and has published over 20 articles. For the past nine years, Dr. Gottlieb has been honored by Dentistry Today's list of top CE providers.
For additional information, Dr. Gottlieb can be reached through his website, http://www.anxietyfreedental.com
NYS MANDATORY OPIOID
THE NYS MANDATORY 3 HOUR PAIN MANAGEMENT, PALLATIVE CARE AND ADDICTION EDUCATION TRAINING FOR PRESCRIBERS
"A Practical and Mandated Program in Prescribing Opioids And Controlled Substances"
A Current and Practical Program in Prescribing Controlled Substances is a 3 hour live lecture that covers all the material to satisfy the NYS mandated, Pain Management, Palliative Care and Addiction Education requirements. This program is designed for all prescribers of controlled substances from the resident to our veterans about to retire. Through literature reviews, case studies and professional experience the participant will understand their role is combating the current opioid epidemic.
Topics and Objectives:
Review State and federal requirements for prescribing controlled substances;
• Establish a pain management plan for your office
• Utilize appropriate prescribing practices;
• Managing acute pain;
• Palliative medicine;
• Prevention, screening and signs of addiction;
• Responses to abuse and addiction; and End of life care.
Optional Narcan Training program to follow.