Joseph McManus, DMD, MS, MHA, MBA, MS, FACD,
Gary Baumwoll, Esquire, Mr. Jarrett Matthews, Dr. Scott Firestone, & Mr. Chris Regnier
"Positioning to Transition in Challenging Times 2023"
COURSE CODE: 104P
3 CE CREDIT HOURS
Tuesday, April 25th – 2:00 pm to 5:00 pm
THIS COURSE IS FREE TO ALL ATTENDEES
Joseph McManus, DMD, MS MHA, MS, FACD – Henry Schein Practice Transitions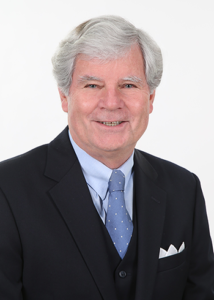 Dr. Joseph McManus received his dental degree from the University of Pennsylvania and his certificate in pediatric dentistry from the Children's Hospital of Philadelphia. In addition to his clinical training he has earned master degrees in management, health administration, business administration, and higher education. He has enjoyed an eclectic career. He practiced pediatric dentistry for over 25 years and has served on the faculty of Columbia University College of Dental Medicine where he has held positions as an Associate Professor, Associate Dean and the Executive Director of the Faculty Practices. Dr. McManus' most recent position was as the Senior Vice President of the Division of Dental Practice/Professional Affairs at the American Dental Association in Chicago, IL. He now serves Columbia as an Associate Professor of Dental Medicine, the Director of the Practice Management courses, and the Senior Associate Dean of Admissions. In addition to his University appointments, he was a consultant to the American Academy of Pediatric Dentistry's Policy Center Advisory Board. Recently he was accepted as a member of the American Academy of Pediatric Dentistry Speakers Bureau which recognized his expertise in practice management. He has lectured at national dental meetings and at dental schools on the issue of practice transitions and serves as a consultant for Henry Schein Professional Practice Transitions.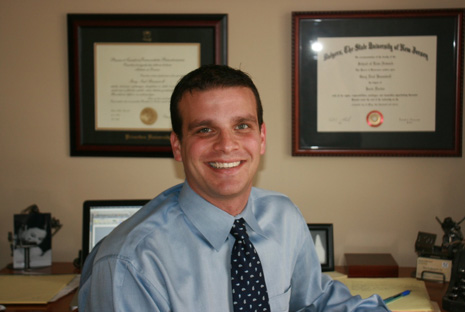 Gary Baumwoll is an dental specific attorney in New Jersey and New York that has focused his practice on the legal issues surrounding the practice of dentistry since he began his law career. He specializes in dental practice transitions, partnership agreements, dental office leases, employment and independent contractor agreements and corporate formation. His wife Heather Baumwoll, D.M.D. is an orthodontist, which provides him with unique insight into the specific issues that face dentists.
.
Jarrett Matthews, VP of Dental Financing
Bank of America Practice Solutions. In his 16 year career in the financial services industry; Jarrett has worked with Attorneys, Accounts, Real Estate Brokers as well as Financial Advisors. Jarrett has created a focus on communication with his clients. The dialogue he has provided has led to increased financial literacy for his clients. Personally, Jarrett was presented as a recipient of the 40 under 40 for Rockland County, while being recognized in the class of 2015 Leadership Rockland Council.
.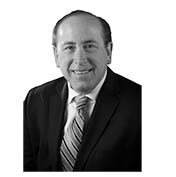 Dr. Scott Firestone – Henry Schein Practice Transitions
Dr. Scott Firestone has been a dentist for 43 years. He is retired from the private practice of dentistry and for the past 10 years has been a Henry Schein Transition Sales Consultant for Queens, Suffolk, and Nassau County. Since he experienced selling his own practice, he is better able to appreciate and support his clients during the transition. Dr. Firestone is an Assistant Professor at Stony Brook School of Dental Medicine, an Attending Dentist at St. Charles Hospital and is a fellow at the Academy of General Dentistry and the American College of Dentists. He is also a past Chairman of the NYSDA Council on Dental Practice and a past President of the Suffolk County Dental Society. He is currently on the Board of Directors of the Greater Long Island Dental Meeting.<
Chris Regnier -Henry Schein Dental Practice Transitions
Chris Regnier has been in the dental field as a Consultant for the past 8 years helping doctors buy/sell or start a dental practice. As a Transition Sales Consultant/Real Estate Agent, Chris spends his time assisting dentists with exit strategies, valuations and helping them sell their practice. Chris has built a large network of Dentist looking to buy their first practice by lecturing at Dental Schools.
"Positioning to Transition in Challenging Times 2023″
Agenda:
• Current U. S. Dentist Landscape
• Common Valuations Methods
• Fees and your practice
• The Larger Corporate Dental Acquisitions (DSO / DMO / DPO)
• Transition and Retirement planning
• Emergency Exit planning
• The legal elements of selling and buying a practice
• Dental Lending today for Practice Purchase and Start-up Opportunities
• Banking requirements and process for 100% financing in 2023
This presentation is graciously co-sponsored by