PLANNING BOARD (2020)
The Greater Long Island Dental Meeting is sponsored by the Nassau and Suffolk County Dental Societies
DR. GUENTER JONKE – General Chairman 2020
DR. JAY FITZGERALD – Vice Chairman / Audit & Finance
DIRECTORS
Dr. Jen Englebright
Dr. Scott Firestone
Dr. Frank Palmaccio
Dr. Eugene Porcelli
Dr. Michael Shreck
Dr. Jeffrey Sherman
Dr. Craig Smith
Dr. Ivan Vazquez
ADVISORY COMMITTEE
Dr. Peter Blauzvern
Dr. Jakob Charen
Dr. Jim Dolin
Dr. Charlie Hanna
Dr. Kevin Henner
Dr. Meena Jaiswal
Dr. David Miller
Dr. Frank Palmaccio
Dr. Henry Sachs
Dr. Ashish Sahasra
Dr. Richard Saline
Dr. Jeffrey Seiver
Dr. Ken Serle
Dr. Steven Synder
Dr. Nick Vittoria
DENTAL HYGIENE
Jean Hall, CDA, RDH
REGISTRATION
Dr. Matt Iwinski
Ms. Kathy Mazzamuto
Ms. Barbara McCormick
Dr. Paul Spada
Dr. Richard Stabile
COORDINATOR
Ms. Fran McHugh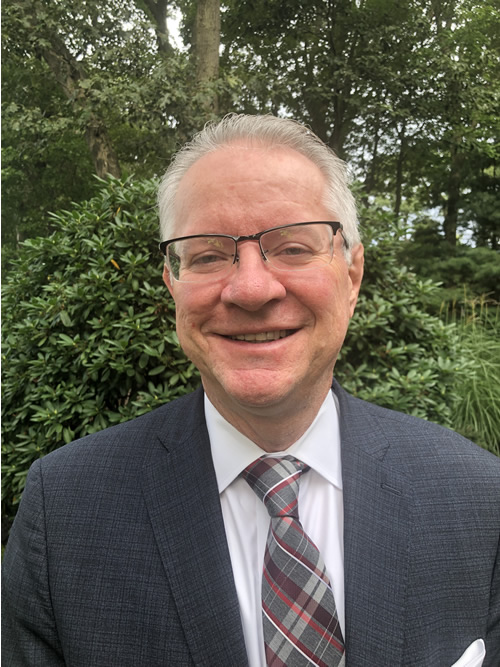 Dr Guenter Jonke
2020 General Chairman
I am delighted to invite you to join me at the 2020 Greater Long Island Dental Meeting in Melville, New York. Mark March 31st – April 1st on your calendar now! Whether you are a student, staff, hygienist, younger dentist or seasoned dental professional, GLIDM is the premier event on Long Island.
This year marks our 54th year of continued partnership between the Nassau and Suffolk County Dental Societies. The 2020 Meeting will feature a wide variety of continuing education in an incredible venue along with over 140 sponsors and exhibitors. The Greater Long Island Dental Meeting presents countless opportunities to be inspired! There are opportunities to network with peers, hone your professional skills with hands-on workshops or keep up with your mandated courses. Visit our website, glildm.org. for our upcoming schedule. This event is successful due to all the dedicated volunteers from the GLIDM committee. It is with these individuals that allows for a wonderful member benefit in our own back yard including free parking!
Please share this invitation with any your colleagues who might be interested in attending and I look forward to welcoming you to our 2020 Annual Session.