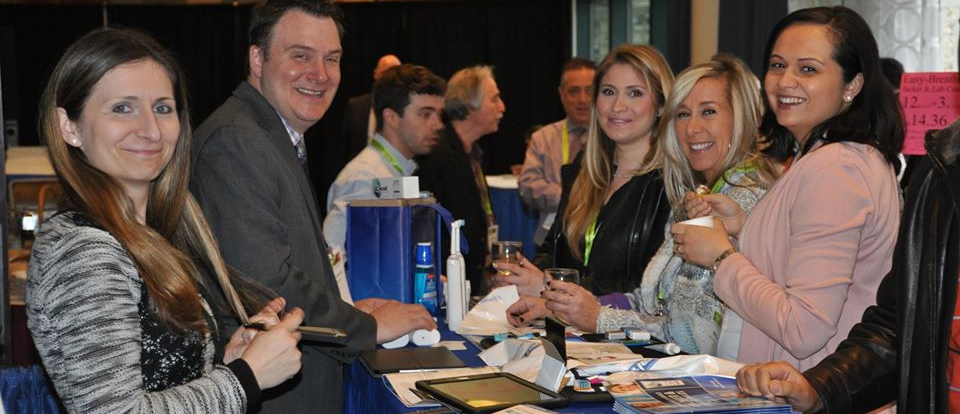 REGISTRATION IS OPEN
ADDITIONAL COURSE DISCOUNTS
Attend one full day or two half-day lectures on Wednesday, April 1st and select an evening lecture for FREE (excludes CPR and the NYS Opioid Mandated course).
GRAND PRIZE RAFFLE – WEDNESDAY, APRIL 1ST 
All those attending a full day course will automatically be entered into the Grand Prize raffle through your registration ID. The winner will be posted on Wednesday, April 1st at 5:30 pm in the Exhibition Hall. You have to be present to win.
Pre-register on line and your tickets and badge can picked up on site when you arrive. Please note that those who wish to register after March 30th, a $25 fee will apply.
Please Note: Several course offerings for the Staff are listed FREE for 2020! Please refer to the course descriptions for the exceptional presentations we have assembled to help elevate the standards of practice for both you and your team.
REGISTRATION HOURS:
Tuesday, March 31st – 1:00 pm to 7:00 pm
Wednesday, April 1st – 8:00 am to 6:00 pmPLEASE NOTE:
There are no registration fees to attend GLIDM.