PLANNING BOARD (2022)
The Greater Long Island Dental Meeting is sponsored by the Nassau and Suffolk County Dental Societies
DR. GUENTER JONKE – General Chairman 2022
DR. JAY FITZGERALD – Vice Chairman / Audit & Finance
DIRECTORS
Dr. Steven Feigelson
Dr. Scott Firestone
Dr. Frank Palmaccio
Dr. Michael Shreck
Dr. Craig Smith
Dr. Ivan Vazquez
ADVISORY COMMITTEE
Dr. Jakob Charen
Dr. Jim Dolin
Dr. Charlie Hanna
Dr. Kevin Henner
Dr. Meena Jaiswal
Dr. David Miller
Dr. Henry Sachs
Dr. Richard Saline
Dr. Jeffrey Seiver
Dr. Robert Trager
Dr. Nick Vittoria
DENTAL HYGIENE
Jean Hall, CDA, RDH
REGISTRATION
Dr. Matt Iwinski
Ms. Kathy Mazzamuto
Dr. Paul Spada
Dr. Richard Stabile
COORDINATOR
Ms. Fran McHugh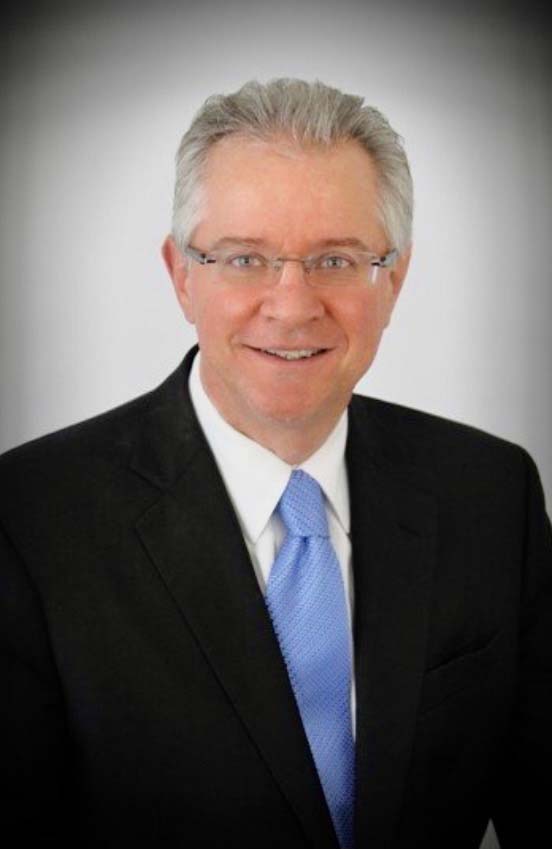 Dr Guenter Jonke
2022 General Chairman
The Greater Long Island Dental Meeting is back and better than ever on April 12-13 2022!
I am delighted to invite you to join me for an exciting program we have lined up for everyone. Whether you are a student, staff member, hygienist , younger dentist or a seasoned dental professional, GLIDM is the premier dental event on what 's new and exciting in dentistry in 2022.  Here is a golden opportunity to join in the fun!  This year marks the 58th year of continued partnership with Nassau and Suffolk County Dental Societies.
2022 marks the return to a commitment to education, information, services and products for our profession in an incredible venue .  Our meeting presents countless opportunities to network with peers, hone your professional skills with hands on workshops or keep up with mandated courses. Visit our website, GLIDM.org for our upcoming schedule. I know you will agree with me that this meeting will exceed your expectations. This event is successful due to all the dedicated volunteers from our GLIDM committee. It is without these individuals that allows for a wonderful member benefit in our own backyard including free parking! We also would like to recognize our numerous exhibitors and sponsors who continue to support our profession in so many ways .
Please share this invitation with any of your colleagues who might be interested in attending and I look forward to welcoming you . Together, let's make GLIDM our most successful year ever!
General Chairman
Guenter Jonke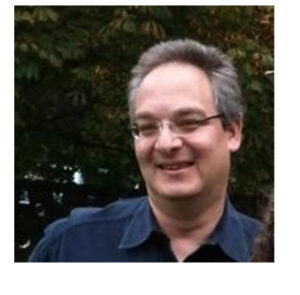 Dr. Howard Schneider, beloved Huntington pediatric dentist, on January 23, 2022 at 60 years of age. Howard was raised in Woodbury, NY and graduated from Syosset High School in 1979. He received his undergraduate degree from SUNY Oneonta, a Doctor of Dental Surgery (DDS) from NYU Dental School, and completed a specialty in Pediatrics at Eastman Dental School. Howard spent the past 30 years practicing Pediatric Dentistry in the village of Huntington and was a past president of Dentists for a Better Huntington. He was very active in the Suffolk County Dental Society, donating his time during the "Give Kids a Smile" campaign. He was particularly known for his dental-themed puppet show "Take a Brush Break", educating generations of children on dental hygiene. As a past president of Temple Beth El, he played an active role in the temple community. He was especially involved with Social Action's Project HOPE. Howard lived a life filled with family, friends, and community service. He is survived by his wife Miriam; children Evan and Jordan; brother Lawrence (Marina); sister Caren (Jeff); sisters-in-law Patti and Weslie; nieces Elena and Iris; and nephews Michael, Alex, and Jonathan. A dedicated fan of Star Trek and science fiction, Howard also loved biking, lobster on Cape Cod and spending many happy hours playing double-twelve dominos with his family.